Health Care Center (ajou university)
For improving the health of students and faculties, our university provides basic treatments, basic physical check-up, vaccinations and basic medications. And you can get free treatment such as the common cold.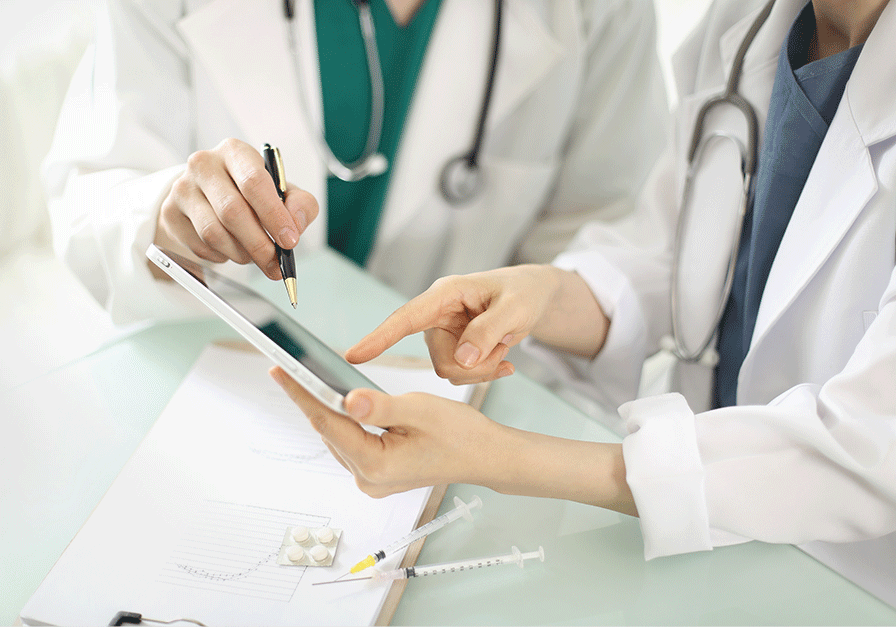 Location
2nd Floor at New Student Union Building #227
Business Hours
Mon - Fri (09:00 to 18:00)
Lunch (12:00 to 13:00)
Business
General Disease Management: Our center provides the free drugs (for 1 day) about respiratory, digestive, dermatology, musculoskeletal, ophthalmology, headache, cramps, fatigue, etc and treat trauma and resting room will be provided
Primary treatment for first aid & emergencies and taken to the hospital
Operation Health Care Organization (blood pressure, pulse, temperature, height, weight, eyesight and blood sugar test)
Conducting students physical examination (once a year) - free
Conducting influenza vaccination
Health counseling
※ When emergency remedies are needed for the formal event of the student(MT, academic visits, field trips, sports and etc.),you need to request by completing the form 3 days prior to the event with approval from your director.
Ajou University Hospital (International Health Care Center)
Ajou University Hospital (International Health Care Center)
Available Services

Appointment
1:1 Care for outpatients
Private Insurance Consultation
English Bill & Certificate Issue Service
Multi language including English
Inpatient & ER patient Coordinators

Procedure
Registration → Evaluation → Payment → Treatment & Tests → Prescription
Contact Information
'Emergency Room' is open for 24 hours located on the 1st floor of Ajou University Hospital.
Tel : +82-31-219-7783
Pharmacy
Following the segregation of prescribing and dispensing medicine, most medications are prescribed by doctors and dispensed by pharmacies.
All types of medicine that don't require doctor's prescription: cold medicine, digestive aids, fever reducers, pain relievers, ointments, pesticides, sanitary pads, health supplement drinks, and etc. When you have a problem to explain to the pharmacy, please visit coordinator office first, and we would help you to describe your symptom on the paper.