Ajou University Central Library was founded on March 15th, 1973 to fulfill our education objectives clearly stated in our school regulations. Our goal is to contribute to the students' and faculty's studies and research by collecting, arranging and providing academic information.
At the beginning the total floor space of the library was only 876㎡ and there was a total of 120 seats in the reading room. We initiated our service on April 2nd, 1973 with 1272 books and 1 librarian.
Ajou University Central Library was reformed as the school grew to university status. With the donation of 5 billion won from Kim Woo Joong, the former-Chairman of Daewoo group. It has the Library Service Desk, New Arrivals, Multimedia Center, Information Support Room on the 1st floor, Periodicals and Reference Desk on the 2nd floor, Books and Course Reserves on the 3rd and 4th floor with a floor space of 13,310㎡. There are several Group study rooms, meeting and Presentation spaces, and study carrels on each floor. Now we have approximately 1,080,000 books and 2,415 seats in the reading rooms.
Facilities Status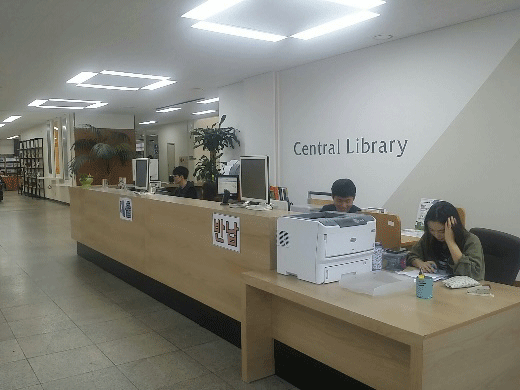 Library Desk
(Reading Room, 1st Floor)
Circulation and Consultation services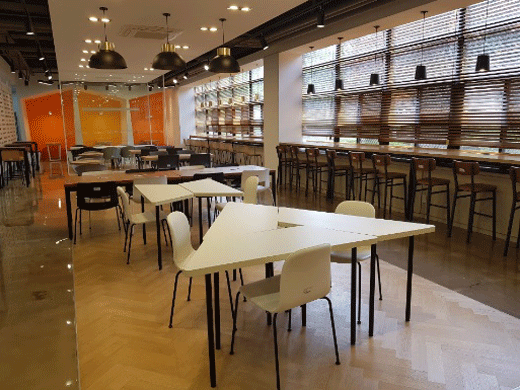 Connecting Lounge
(Reading Room, 1st Floor)
Open Space, Group Study, Seminar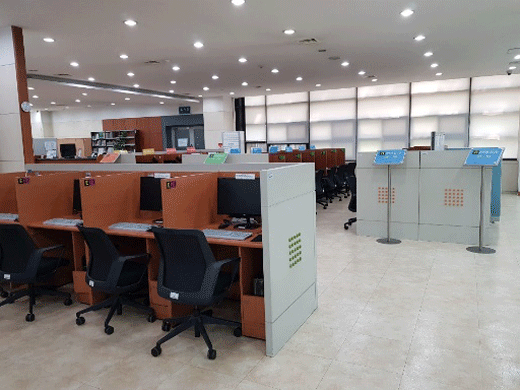 Multimedia Lap
(Reading Room, 1st Floor)
DVD, PC, Printing, Copy, Scanning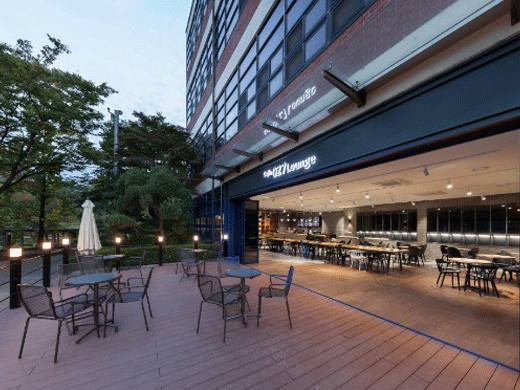 Cafe, 027 Lounge
(Reading Room, 1st Floor)
Cafeteria, Food and drink allowed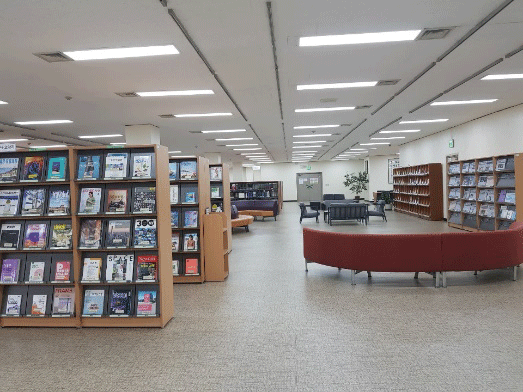 Periodicals Room
(Reading Room, 2nd Floor)
Reference, Magazine, Newspapers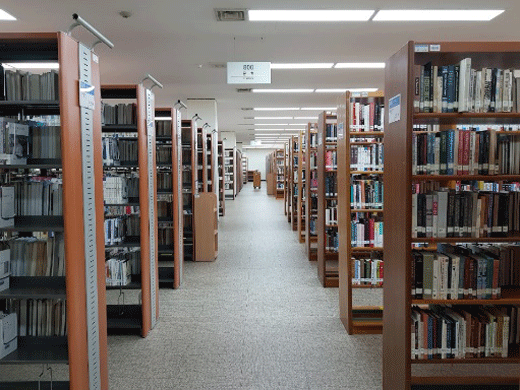 Collections/Books
(Reading Room, 3rd & 4th Floor)
Books, Course Reserves, Open Study Tables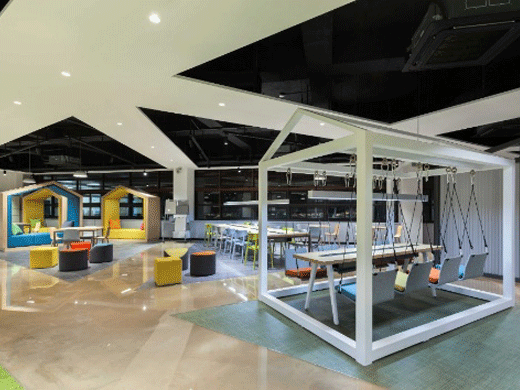 Community Lounge, 2nd
(Study Room, 2nd Floor)
Group Study, Meeting and Presentation Space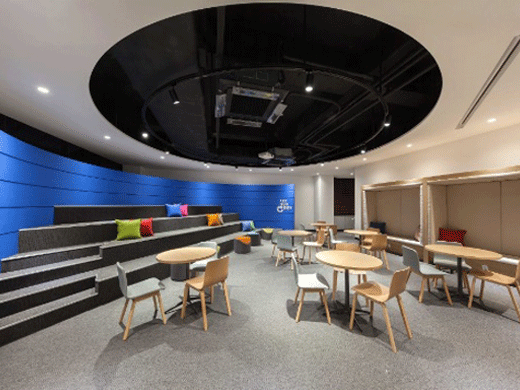 Community Lounge, 2nd
(Study Room, 2nd Floor)
Seminar, Projector, Digital display
Graduate School of Hours & Schedule
Open Hours
Closed
Study Room
Open 24 hours
inevitable situations such as blackout
Reading Room

Semester

Mon~Fri : 09:00~21:00
Sat~Sun : 09:00~17:00

Vacation

National Holidays/School
Anniversary/Inevitable
Situations such as blackout