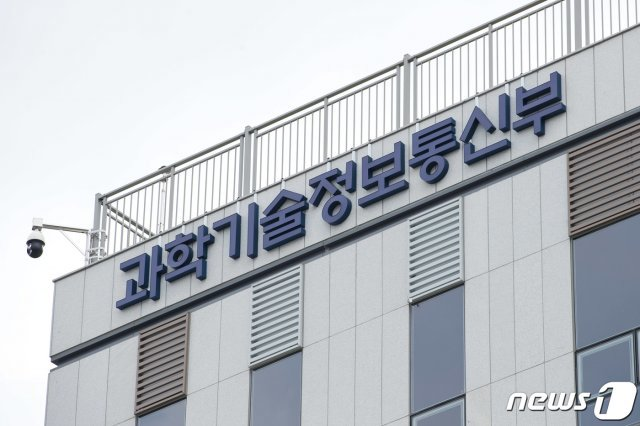 Along with Seoul National University, Ajou University was selected as a new beneficiary of the Support Program for Science and Technology Policy Graduate Schools, organized by the Ministry of Science and ICT (MSIT). Chosen universities can offer master's and doctoral programs, beginning in the spring semester of next year, in science and technology policy.
On July 7, the MSIT announced its selection of Ajou University and Seoul National University as the new beneficiaries of the program, with each beneficiary now eligible to receive up to KRW 1.7 billion in total over six years (three years first and renewed for another three years).
Ajou will tailor its new graduate programs to workforces already active in industries, particularly in partnership with businesses in Pangyo Techno Valley, Gwanggyo Techno Valley, and Dongtan Techno Valley. Moreover, the university plans to increase its research collaboration with governmental research institutions, the Massachusetts Institute of Technology (MIT), and Tsinghua University on matters of science and technology policy, including environmental technology and information and communications technology.
The MSIT has been supporting science and technology policy studies at graduate schools since 2011. Hanyang University, Korea Advanced Institute of Science and Technology (KAIST), and the University of Science and Technology (UST) were the beneficiaries of the first phase of the program, which lasted from 2011 to 2017. Chungnam and Pukyong National Universities are subjects of the second phase (2016-2023).